Integrative Therapies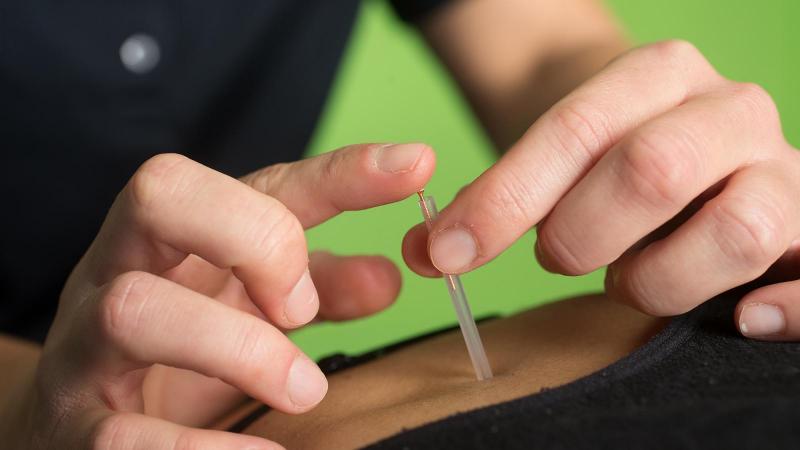 The Integrative Therapies Program was established in 1998 in memory of Carol Ann Schwartz, who died of lung cancer after receiving the most advanced medical interventions. Carol and her caretakers sought alternative treatments before there was validated research on the efficacy of alternative therapies. Her family founded the Integrative Therapies Program to inform and support alternative care alongside conventional medicine.
Our integrative therapy clinicians are leading experts in complementary and alternative medicine (CAM), allowing us to offer an Integrative Medicine platform. Integrative Medicine is the bridge between conventional medicine and CAM.
Integrative therapies are therapeutic techniques that encompass CAM. These therapies are a critical component of care for patients with cancer. They have shown to decrease the side effects of cancer treatments and promote a general sense of well-being. All integrative therapy sessions are available free of charge for patients and their families from diagnosis through the spectrum of care and survivorship.
Our mission consists of three components:
Education
Our ITP clinicians educate patients and families about the benefits of integrative therapies and provide them with self-care tools and techniques to apply at home. We also provide lectures and workshops for our medical team and staff, educating them on the benefits of Integrative Medicine techniques for their patients.
Additionally, we educate integrative medicine practitioners about conventional treatments for cancer and strategies to safely incorporate integrative therapies into cancer care.
Research
The Integrative Therapies Program conducts ongoing national and international clinical trials of the use of integrative medicine in children, adolescents, and adults with cancer.
Clinical Services
We provide a full range of integrative therapies to children, adolescents, and adults with cancer and their family members. These services are provided in both the inpatient and outpatient setting for children and outpatient clinic for adults.
Contact Us
To schedule a consult or learn more about the Integrative Therapies Program please contact:
Michelle Bombacie
Program Manager
Phone: 212-305-9770
Email: mb3579@cumc.columbia.edu