COVID-19 Research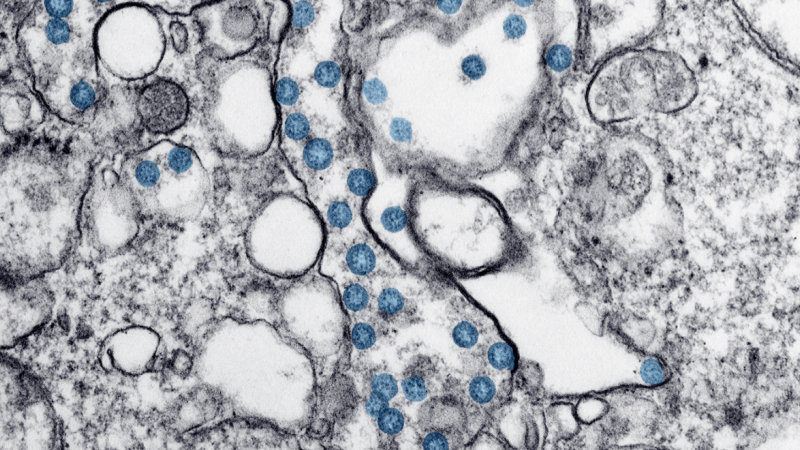 Since the emergence of COVID-19 in early 2020 physician scientists in the Department of Pediatrics have focused on the myriad questions raised by the virus and its impact on infants, children, and adolescents. Researchers in almost every division in our department have collaborated with experts throughout Columbia's departments and schools, and at centers around the country and world. A few of our many projects are highlighted below. 
First Description of MIS-C 
In mid-April, previously healthy children began presenting with signs of a severe inflammatory syndrome resembling Kawasaki disease following infection with COVID-19. Columbia pediatricians described the first 17 children admitted to NewYork-Presbyterian Morgan Stanley Children's Hospital with this condition, now known as multi-inflammatory syndrome in children or MIS-C. "Public awareness of the disease was dramatically heightened since we wrote the report," notes Eva Cheung, MD, "and that may have prompted parents to bring in kids earlier, enabling us to move ahead with treatments earlier." The researchers developed a now widely used treatment protocol for MIS-C. 
Novel Nasal Spray to Prevent COVID-19 Transmission 
A nasal antiviral created by Columbia researchers blocked transmission of SARS-CoV-2 in ferrets, suggesting the nasal spray also may prevent infection in people exposed to the coronavirus. The compound in the spray—a lipopeptide developed by Anne Moscona, MD, and Matteo Porotto, PhD, professors in the Department of Pediatrics and directors of the Center for Host-Pathogen Interaction—is designed to prevent the virus from entering host cells. They hope to rapidly advance this preventive approach to human trials. "We are now working to prepare a pan-coronavirus lipopeptide in case new coronaviruses emerge, and to develop the strategy into a platform that is prepared to rapidly respond with effective prevention for other emergent viruses to halt or contain future pandemics," says Dr. Moscona. Read more here and here.
Children's Antibody Response is Unique
A recent study from Columbia University researchers has found that children and adults produce different types and amounts of antibodies in response to infection with the new coronavirus, SARS-CoV-2. The differences in antibodies suggest the course of the infection and immune response is distinct in children and most children easily clear the virus from their bodies. "In kids, the infectious course is much shorter and probably not as disseminated as in adults," Matteo Porotto, PhD says. "Kids may clear this virus more efficiently than adults, and they may not need a strong antibody immune response to get rid of it." Read more here and here.