Positions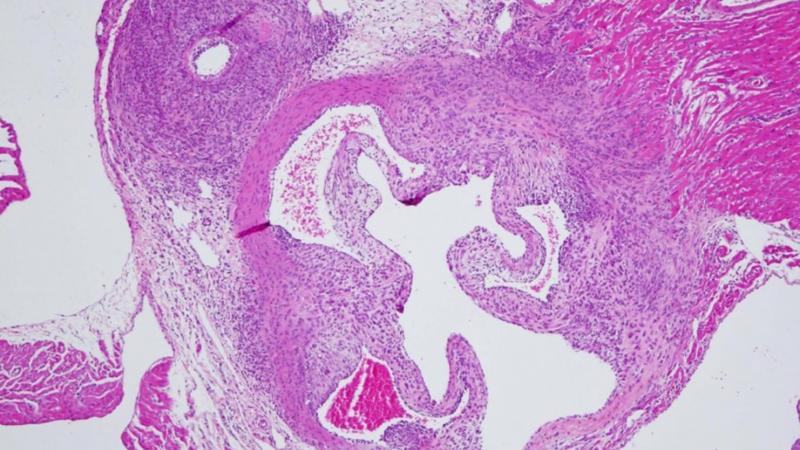 We are currently seeking a Post Doctoral Fellow. This position will allow flexibility to pursue research interests within a small lab environment, but our lab's location alongside the large labs of the Orange and Mace groups will offer broad support.  
Qualified postdoctoral candidates should email Mark Gorelik mg4082@cumc.columbia.edu with the following attachments:
a current CV
a research statement briefly describing past work and current interests
the names of three or more references with contact information
Additionally, we are interested in graduate students at the master's level, and undergraduate students in the New York City area.  
Students interested in rotating in the Gorelik Lab should arrange a meeting with Mark Gorelik directly. 
Twitter: @mark_gorelik