Yamashiro Lab
Location and Contact Information
Irving Cancer Research Center
1130 St. Nicholas Avenue
ICRC 9-14A
United States
Open location in Google Maps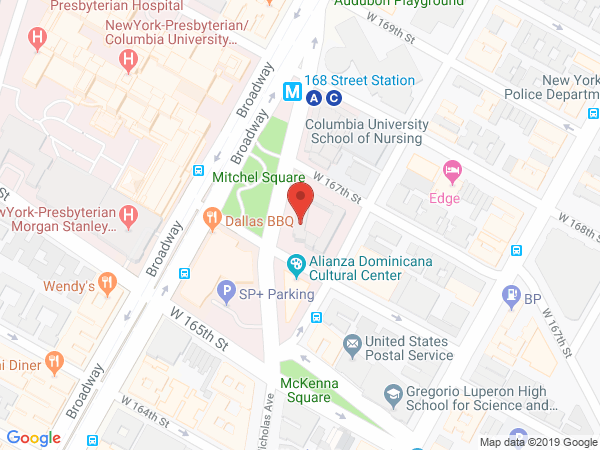 Taybandz/Matthews Family Foundation Solid Tumor Laboratory
Research at the Yamashiro Lab focuses on the preclinical study of novel agents in pediatric solid tumors, in particular neuroblastoma and hepatoblastoma. The lab has collaborated with multiple investigators within the Herbert Irving Comprehensive Cancer Center. Currently, the Yamashiro Lab collaborates with:
The Califano Lab on TFAP4 as a master regulator and synthetic lethal interactor of MYCN amplification in neuroblastoma;
Dr. Lloyd Green on therapy of neuroblastoma and brain tumors with a inhibitor of ATF5;
Drs. Eileen Connolly on high-dose radiation on the tumor microenvironment.
Lab Members
Debarshi Banerjee, PhD

Associate Research Scientist

Shuobo Boboila, PhD

Associate Research Scientist

Eileen Connolly, MD, PhD

Assistant Professor of Radiation Oncology
Select Publications
​Boboila S, Lopez G, Yu J, Banerjee D, Kadenhe-Chiweshe A, Connolly EP, Kandel JJ, Rajbhandari P, Silva JM, Califano A, Yamashiro DJ. Transcription factor activating protein 4 is synthetically lethal and a master regulator of MYCN-amplified neuroblastoma. Oncogene. 2018. Epub 2018/06/09.

Jani A, Shaikh F, Barton S, Willis C, Banerjee D, Mitchell J, Hernandez SL, Hei T, Kadenhe-Chiweshe A, Yamashiro DJ, Connolly EP. High-Dose, Single-Fraction Irradiation Rapidly Reduces Tumor Vasculature and Perfusion in a Xenograft Model of Neuroblastoma. Int J Radiat Oncol Biol Phys. 2016;94(5):1173-80.

Banerjee D, Hernandez SL, Garcia A, Kangsamaksin T, Sbiroli E, Andrews J, Forrester LA, Wei N, Kadenhe-Chiweshe A, Shawber CJ, Kitajewski JK, Kandel JJ, Yamashiro DJ. Notch suppresses angiogenesis and progression of hepatic metastases. Cancer research. 2015;75(8):1592-602.