Healthy Monday Refresh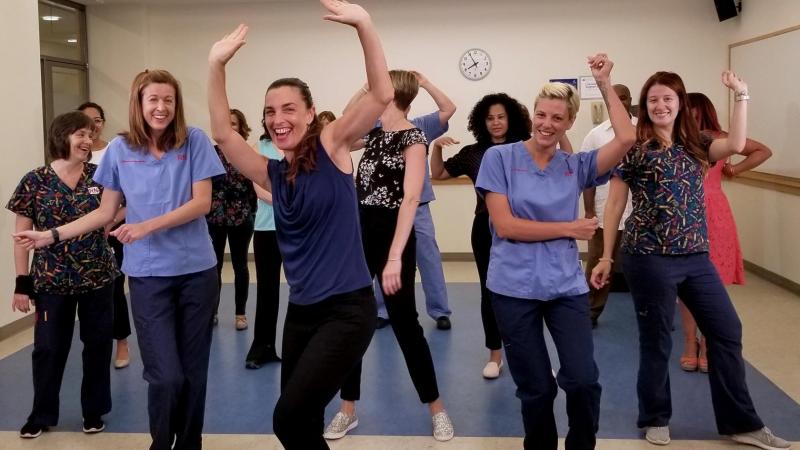 Why Monday? Good question. Research shows that people view Monday as a day for a fresh start and are more likely to start healthy activities like diets, exercise, and stress management regimens on Monday than any other day. Starting the week healthy helps end the week healthy.
Topics are drawn from the Monday Campaigns:
Ways to start each Monday with a positive attitude and a more relaxed body, to help reduce stress throughout the rest of the week. We provide tools to help you become more mindful, positive, and balanced. After all, you can never have too little stress.
A global movement with a simple message: cut out meat one day a week. Meatless Monday's goal is to reduce meat consumption by 15%, which is good for you and good for the planet. Meatless Monday is now embraced in more than 40 countries.
Encourages people of all fitness levels to kick off the week with physical activity. We provide simple workouts, tips, and inspiration. The program considers all abilities and fitness levels. Whether you're just getting started or are already a workout pro, Move It Monday has something for you.
The Program was piloted at CUIMC, Fall 2017 to Summer 2018, to a group of 30 nurses within the Division of Pediatric Hematology, Oncology and Stem Cell Transplant. Due to increased interest the program was expanded to a larger group of 500 participants, Winter 2019 - Fall 2020. The expansion included administrative staff and nursing staff throughout the Children's Hospital inpatient and PICU units, Adult Medicine outpatient oncology units, and Columbia's School Based Health Centers health care educators.
The Healthy Monday Program consists of a weekly email, the Healthy Monday Refresh, which includes a recommended self-care practice, animated graphic images, and links to additional articles and videos to help start of the week fresh.