Overview
Program Director's Welcome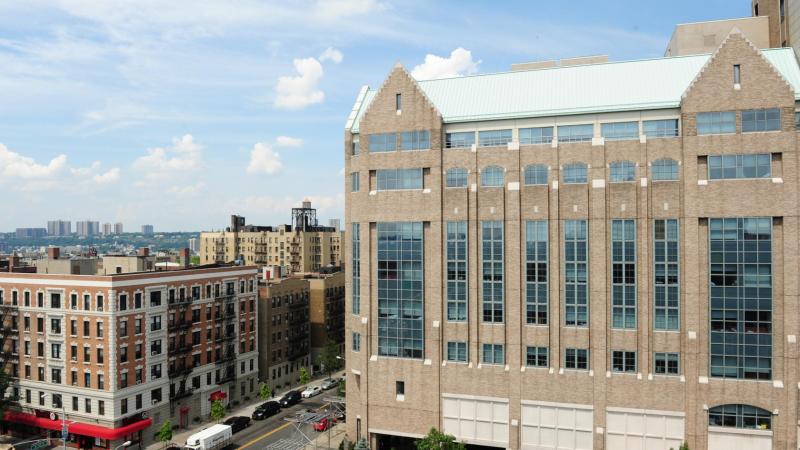 Welcome to the pediatric residency program at NewYork-Presbyterian Morgan Stanley Children's Hospital and Columbia University Irving Medical Center (CUIMC). We are located in the Washington Heights neighborhood of New York City. 
Our hospital was originally founded by five women as the Babies Hospital in 1887, "to provide medical and surgical aid and nursing for sick babies." We have a rich history of contributions to pediatrics predicated on serving the children of New York. We continue to pursue improvements in care through research advances and innovations in quality improvement, advocacy, and education.  
We work in a culturally rich and diverse community in NYC. We take pride in serving our patients and families and are committed to providing the highest quality care to every person who walks through our doors. 
We are committed to our residents. We aim to provide the highest level of training and to foster a learning community that includes the residents as active participants and drivers of the learning process. We believe our approach to learning allows our program to adapt and support the changing needs of our trainees, patients, families, and community. We strive to listen, amplify, and include the voices of our individual residents, our resident community, and the community that we serve. Our goal is to actively support our residents' professional and personal development. 
Our curriculum provides residents with an exceptional foundation of exposure in pediatrics and in parallel, enriches each learner with the ability to pursue their passions through hands-on training and experiential learning. Our residents are not only well prepared to enter pediatric practice and fellowship, they are prepared to lead and advocate for children's health in all facets of medicine. 
Fundamentally, we are a community and we are a family. As such, we learn from each other and teach each other. We respect and advocate for each other. We advocate for our patients and community at large together. We take care of each other in times of need as much as we take care of our patients. We welcome you to join our family and community, as we grow and learn together. 
Sumeet Banker, MD, MPH
Interim Co-Director, Pediatric Residency Program
Candace Johnson, MD
Interim Co-Director, Pediatric Residency Program
Mariellen Lane, MD
Associate Program Director