Respiratory Illness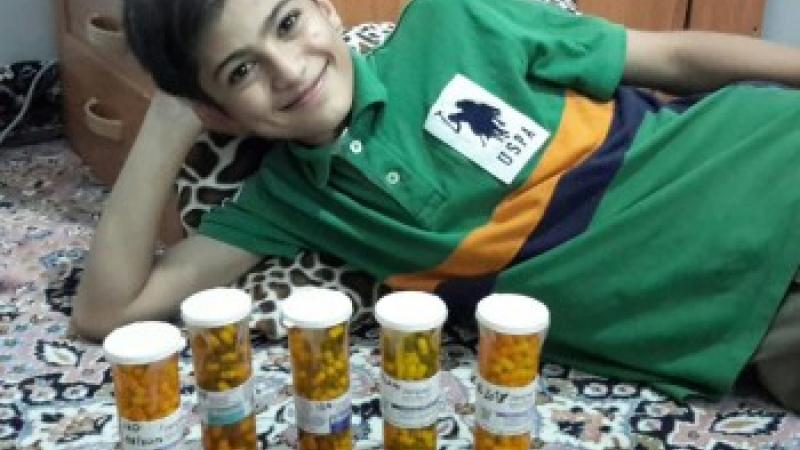 Bringing Cystic Fibrosis Care to Latin America and Eurasia
More than 70,000 people around the world are living with cystic fibrosis (CF), but in resource-limited countries without treatments and educational guidelines, CF patients often die before they are diagnosed. Through Columbia's global CF program, led by Hossein Sadeghi, MD, children with CF from Latin America and Eurasia receive care in the US, and he and his team are educating local healthcare providers in those countries in CF care.
To provide care to families with limited financial resources, Dr. Sadeghi and Golnar Raissi, ND, founded Bridge of Hope, a not-for-profit program that selects a few patients to bring to the US each year. During their visit the Bridge of Hope team confirms the diagnosis and provides education and outpatient treatment, including two-weeks of intravenous antibiotic therapy at the Stamford, CT office. Patients then return to their home country with an adequate supply of medications to sustain therapy until they return the following year. Children from Iran, the country of Georgia, Dominican Republic, Ecuador, and Guatemala have benefited from this program.
Dr. Sadeghi's ultimate goal is to train local providers to become CF educators in their regions, so that their patients won't need to travel to the US. To further this objective, Drs. Sadeghi and Raissi participate in the Cystic Fibrosis Foundation's Global Cystic Fibrosis Network. Bridge of Hope has also applied for designation as a "Global Cystic Fibrosis Interest Group" from the American Thoracic Society.
Contact
Hossein Sadeghi, MD
hs762@cumc.columbia.edu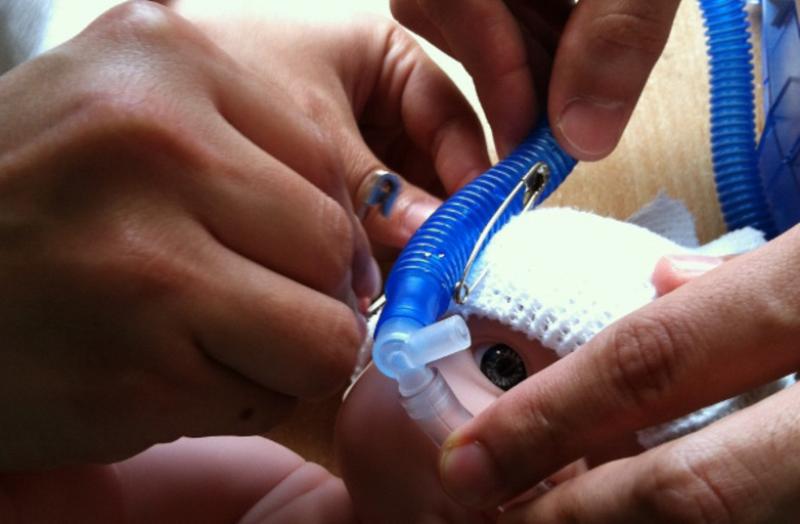 Low-Tech Solutions for Respiratory Illness in Africa
Continuous positive airway pressure (CPAP) is a relatively low-cost technology that can provide respiratory support for children with difficulty breathing secondary to an infection of the lungs. Patrick T. Wilson, MD, MPH conducted a randomized controlled trial involving 2,000 children who presented to the emergency wards of two district hospitals in Ghana over a two-year study period. The study showed that CPAP significantly improves breathing in all children under five years of age and improves survival in children under one year of age. Local nurses were successfully trained to apply the medical device and no major adverse events were noted. Dr. Wilson's team has successfully introduced CPAP in Ghana, Kenya, Rwanda, Honduras, and Cambodia.
Contact
Patrick T. Wilson, MD, MPH
ptw2107@cumc.columbia.edu