Columbia Center for Children's Digital Health Research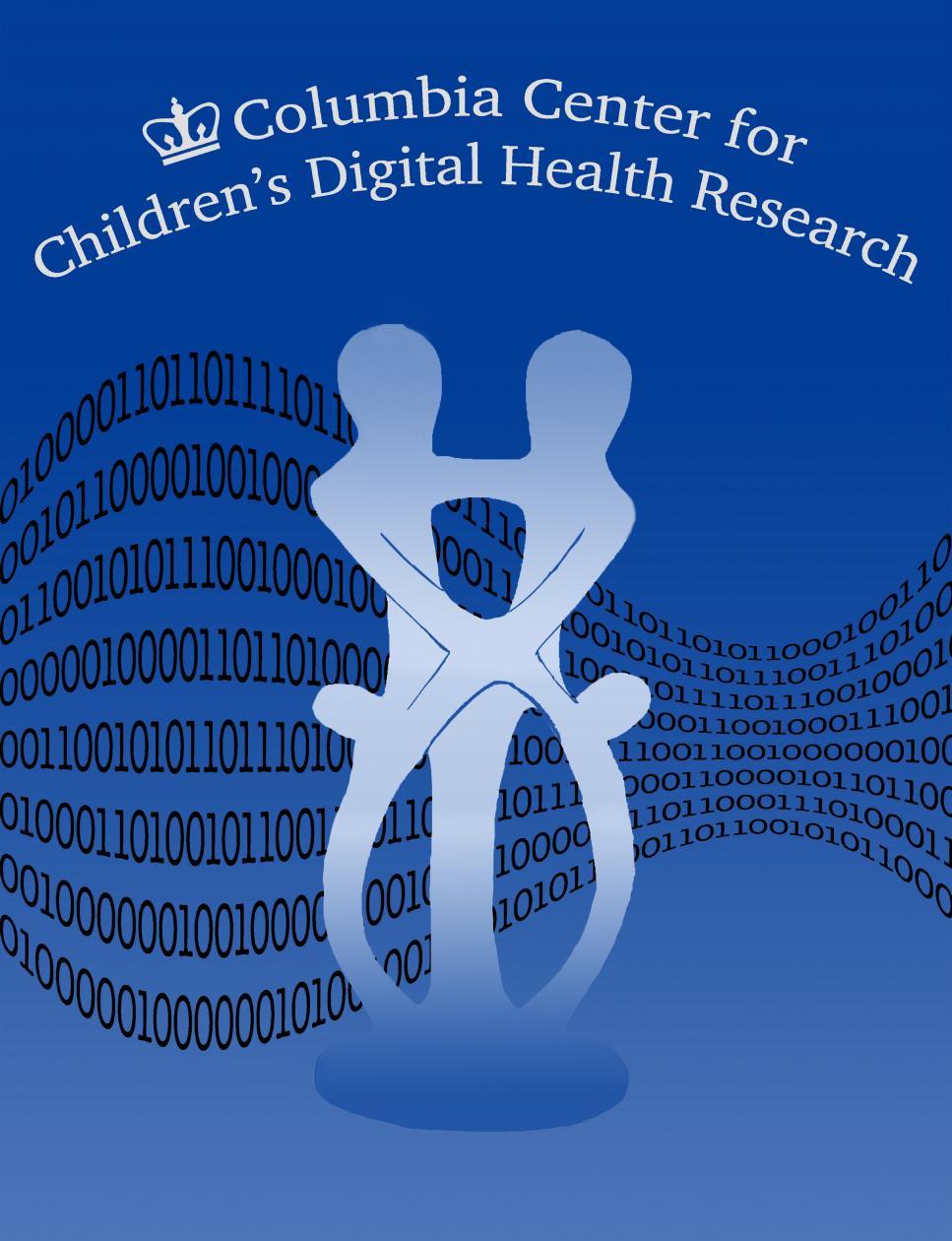 In an age of high-speed, decentralized mass communication, the way patients receive health information is changing rapidly. Some of this change has created new risks: not all of the information comes from official sources, and inaccurate information spreads quickly. Many families want to be able to communicate outside the office setting and receive information more rapidly, but not all providers are prepared to share information digitally. Some providers may want to use digital technologies, but are unsure if they are effective or how best to employ them. Overall, these new communication channels present a huge opportunity to help families and providers share information, make informed decisions, and act on them. They allow personalized, scalable outreach across a population—and, in the process, open a dialogue that will greatly benefit public health.
The Columbia Center for Children's Digital Health Research (CDHR) is a new initiative that will use digital communication and emerging technologies to leapfrog to a new generation of children's health by accelerating preventative medicine, treatment, and population health, thereby improving health outcomes for children. Under the leadership of Melissa Stockwell, MD, associate vice chair of research in the Department of Pediatrics and a leading authority on health technology interventions, the CDHR will harness the potential of well-established, widely-used technologies like text messaging, as well as vanguard fields like artificial intelligence (AI), to design, implement, and evaluate digital health research that has a direct impact on child and population health. 
The ultimate goal is to leverage technology to improve children's health here in New York, across the country, and around the world.