​Program in Women and Children's Bioethics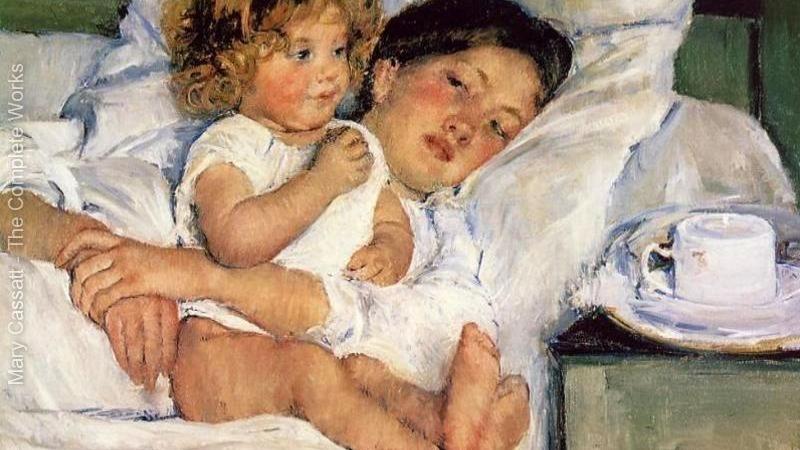 Launched by the Departments of Pediatrics and OBGYN in 2012, the Program in Women and Children's Bioethics brings together the core bioethics faculty from the two departments in order to conduct research, develop educational programs, and provide leadership on the bioethical challenges encountered in obstetrical and pediatric health care and research today. The scope of our interdisciplinary faculty's theoretical and empirical scholarship spans a broad range of topics: clinical ethics, research ethics, public health ethics, and health care policy. Consisting of Ethics Grand Rounds, a seminar series, ethics rounds on hospital units, and an integrated ethics curriculum for house staff, the educational program is intended to benefit the broad community of the Women and Children's Hospital and beyond.
Events
There are currently no upcoming events.