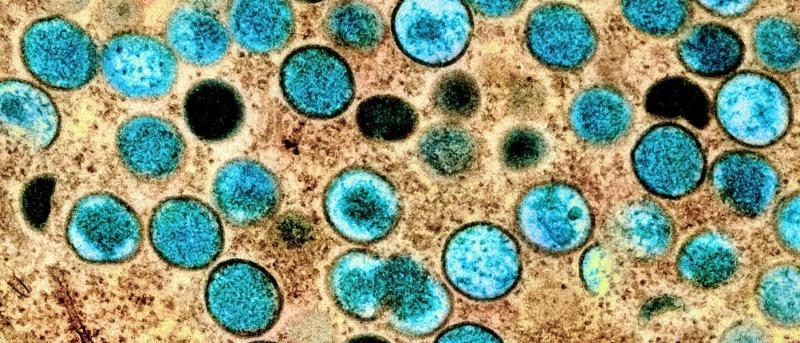 Monkeypox and Children: Should Parents be Concerned?
Monkeypox is in the headlines, and the number of cases in the US and around the globe appear to be rising. What do parents need to know about the virus? Should they be worried that their children might become infected? Jason Zucker, MD, MS, an infectious disease specialist at Columbia who has experience caring for both adults and children, assures parents that a child's current risk of contracting this virus is extremely low. Among the more than 11,000 cases reported so far in the US, fewer than 10 were in children. The virus is transmitted only through close skin to skin contact, and does not travel through the air (as COVID does, for example). In addition the virus is currently affecting predominately one risk group, gay, bisexual, and other men who have sex with men. "The virus does not transmit efficiently from person to person – it needs skin to skin contact," Dr. Zucker says.
If a child or anyone in the family has had regular contact with someone who has been infected, post-exposure prophylaxis is now available to prevent the virus from developing or to reduce the severity of the infection, since the FDA expanded the "emergency use authorization" of the JYNNEOS vaccine to those under 18 in mid-August.
Dr. Zucker adds, "Children can develop skin lesions that resemble those caused by the monkeypox virus; these are most likely to be signs of hand, foot, and mouth disease, a common warm weather virus in those under age five. If your child develops a lesion talk to your pediatrician, they can assess and if needed perform a simple test to identify the cause." Dr. Zucker answers additional questions about the human monkeypox virus here.