About IIPAN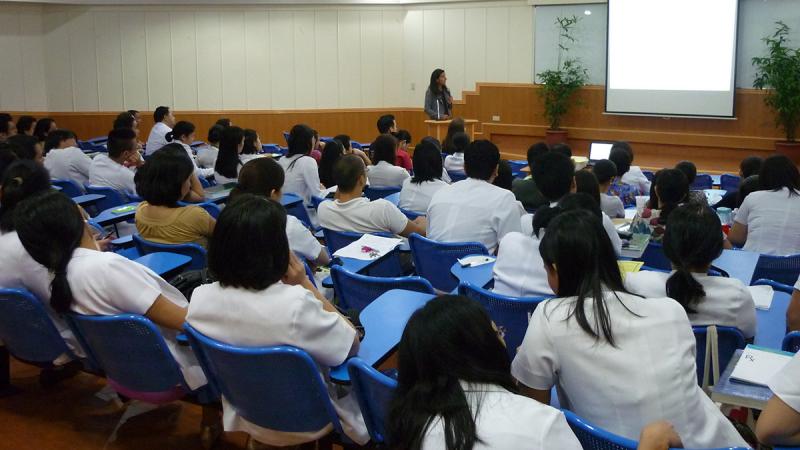 Headquartered at Columbia University Irving Medical Center (CUIMC) in New York City, the International Initiative for Pediatrics and Nutrition (IIPAN) is building on more than 20 years of pioneering work in nutritional training, research, and advocacy through CUIMC's Integrative Therapies Program.
Our Vision
To dramatically improve the quality of life and survival rates of children with pediatric illnesses.
Our Mission
To provide access to the most effective, evidence-based nutritional care for pediatric illnesses in developing countries around the world.
About the Director
Dr. Elena Ladas launched IIPAN in 2016 and oversees all aspects of IIPAN's clinical and research activities and operations.
A trained nutrition biochemist and epidemiologist, Dr. Ladas understands the power of nutrition in the risk of cancer progression and prevention. The benefits of Dr. Ladas's approach to nutritional care of children are sustained long after the completion of treatment. This is true for cancer, as well as several other pediatric illnesses.
With more than 20 years of academic focus on nutrition and cancer at CUIMC, Dr. Ladas's leadership has impacted several preeminent cancer organizations including Children's Oncology Group, an international research consortium supported by the National Institutes of Health. Additionally, her global work in nutrition supports the World Health Organization's Global Initiative on Pediatric Cancer.
Dr. Ladas believes that all children, regardless of geographic location or socio-economic status, should have access to comprehensive nutritional care.